To Everyone at Pomerarian and Small breed rescue and
Texas Chihuahua Rescue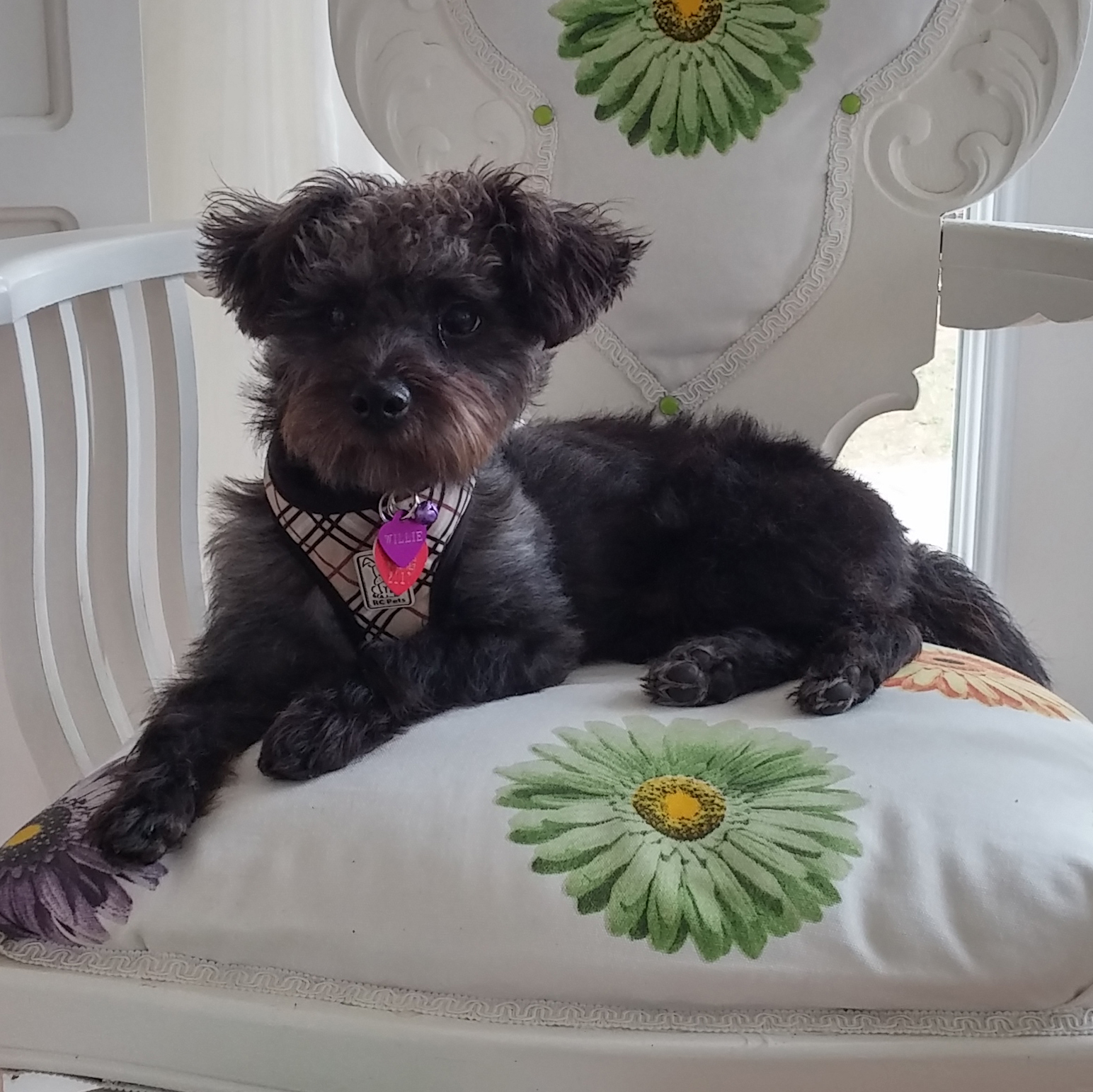 It has been just over 2 weeks since we adopted our sweet pup Fred..who we have renamed Willie.
We were amazed at how quickly he adapted and he won the hearts of all our family, friends and neighbours right away.
He was surprisingly laidback for a puppy with such a gentle disposition.
Well, l must say he is alot more lively and all the silly puppy antics have kicked in..keeping us all entertained!
We want to thank all of you for the wonderful work that you do for these dogs..truly admirable.
We feel very blessed to have Willie as a new member of our family.
Thanks again
Sally and Russ MacLeod